Great Yarmouth & District Bowls League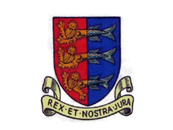 Great Yarmouth & District Bowls League
News Report
League AGM report
Author: Bill Downie, 03/12/18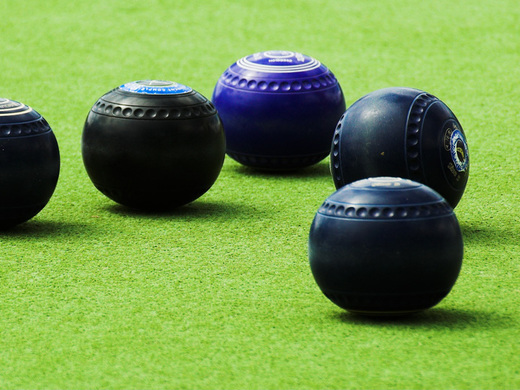 Our AGM was held at Martham Bowls Club on Sunday 2nd DECEMBER 2018. Having lost both Winterton and Gorleston Links from our Leagues whilst gaining a second team from Caister, we now have 9 teams in Division 1 and 8 teams in Division 2 for the 2019 season. These can now be viewed on our website.
Also, the Draws for the Lacon Cup, Watering Bowl and Donny Pearce Cup for 2019 have been made and are viewable on our website.
It was agreed at the meeting that all fixtures must be completed by the end of August in 2019 and in all future seasons. Please keep this in mind when doing your fixtures. When you have completed your fixtures for 2019, don't forget to send them to Bill Downie ASAP, so he can enter them on to the website. His address is 'The Acorns', New Road, Catfield, Great Yarmouth, NR29 5BQ. or email them to him at onemillbill@btinternet.com
Mick Hayden has decided to end his roll as Secretary at the end of next season so the league will be requiring a new Secretary for the 2020 season. Bill Downie has agreed to take responsibility as 'Results Secretary' and put the results and tables on the website. However, he is not willing to take on the rest of the Secretary's roll. This involves writing to clubs as necessary and take the minutes of meetings. Please don't be shy of coming forward for the position. We need this position filled at next year's AGM or we will find it very difficult to carry on.
Follow the site to get the latest news and results straight to your email
Weather

2 MPH NNE
93% humidity
Sun

14°C
11°C
Mon

14°C
11°C
Tue

13°C
8°C
Wed

14°C
10°C